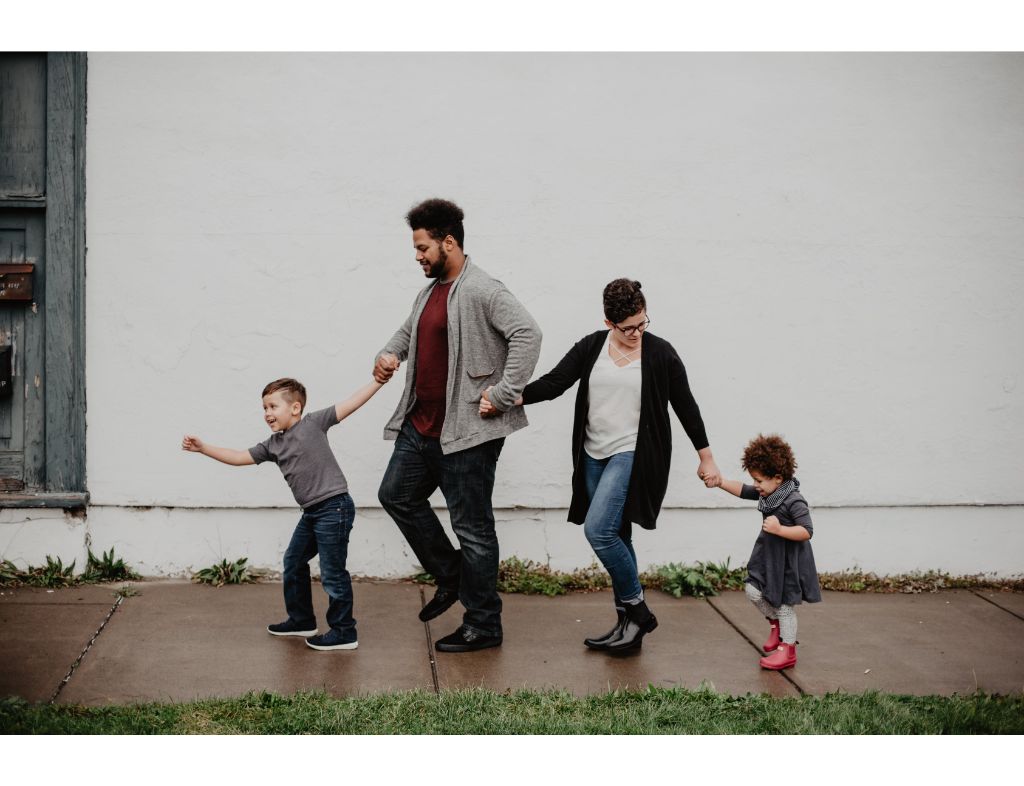 If you've been shopping for life insurance, you'd know that applications require detailed questions, and mistakes can be costly. Read on to know what you need before you start.
Medical and Lifestyle Questions
A life insurance company wants to know how likely you are to pass away while you're covered under their policy. To figure this out, the company will ask you a series of questions about your family's health, your health, and the activities you engage in.
The less healthy you are, the higher you'll be charged by the company. This could lead to some applicants stretching the truth on their life insurance applications – but this is a horrible idea.
Lying on your life insurance application may lead to a denial of your application or benefits later on. Life insurance policies start with a life insurance "contestability period". This is a two-year span when, if you die, the insurance company can look into the details of your application and see if you omitted anything or lied. If you did, the insurer will deny your claim.
Your Family's Health History
Since diseases among family members may affect your life expectancy, life insurance companies will want to know whether your parents or siblings have been diagnosed with heart or kidney disease, diabetes, stroke, cancer, or other conditions. If they have, you should know their age at the onset of the condition and, if they are deceased, their age at death. Insurers are looking for earlier onset diseases, so if your parents died at an older age, you won't be penalized.
Your Medical History
You'll need to provide info about your health for your life insurance application. There's no way you could fake this info since your insurer will use your medical records and cross-verify everything.