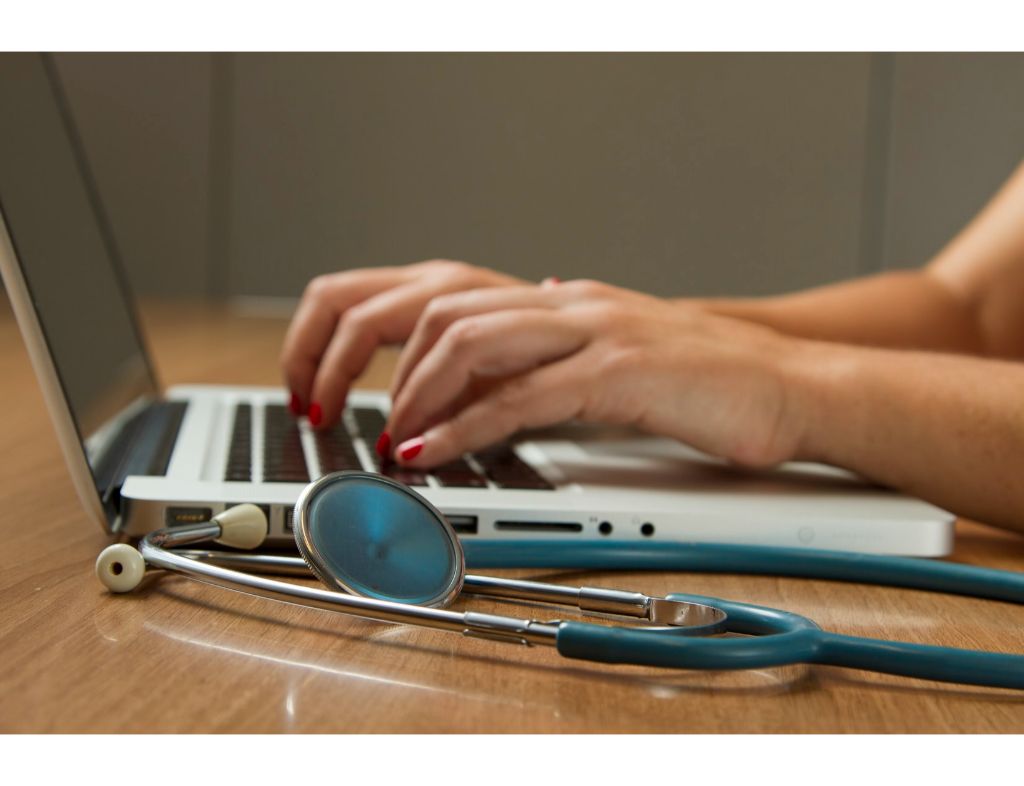 Looking to enroll for Medicare? Here are a few important things you need to know about Medicare enrollment.
People Are Eligible for Different Reasons
Most people are eligible when they turn 65. People under 65 may be eligible if they have received Social Security Disability Insurance (SSDI) or Railroad Retirement Board (RRB) disability benefits for a minimum of 24 months.
If someone has amyotrophic lateral sclerosis (ALS), there's no waiting period for Medicare. People with End-Stage Renal Disease (ESRD) may be eligible for Medicare. It's good to know the different ways that people qualify for Medicare so that you can help people make timely and appropriate decisions about their Medicare enrollment.
Some People May Get Medicare – Part A And Part B Automatically and Others May Not
People who live in America and American Territories and are collecting Social Security, are automatically enrolled into Part A and Part B when they're eligible. A few months before they turn 65, they may choose to keep or decline Part B, but can't decline Part A unless they withdraw their application for Social Security and pay back all Social Security cash benefits.
Enrolling in Medicare Is Possible only At Certain Times
If a person is eligible for free Part A due to age, they can enroll in Part A any time after they're first eligible – during the Initial Enrollment Period (IEP). Individuals may be eligible for premium-free Part A if they/their spouse paid Medicare taxes while working.
If they're eligible for free Part A, coverage for Part A begins 6 months back from the date they apply. Keep in mind that coverage is no earlier than the first month of being eligible for Medicare.
The Special Enrollment Period Is the Important Factor when Deciding on Part B Enrollment
Employees and their dependents need to consider whether Part B is right for them when they're first eligible for Medicare. This is because decisions about Part B depends on whether a person has insurance for their current employment.