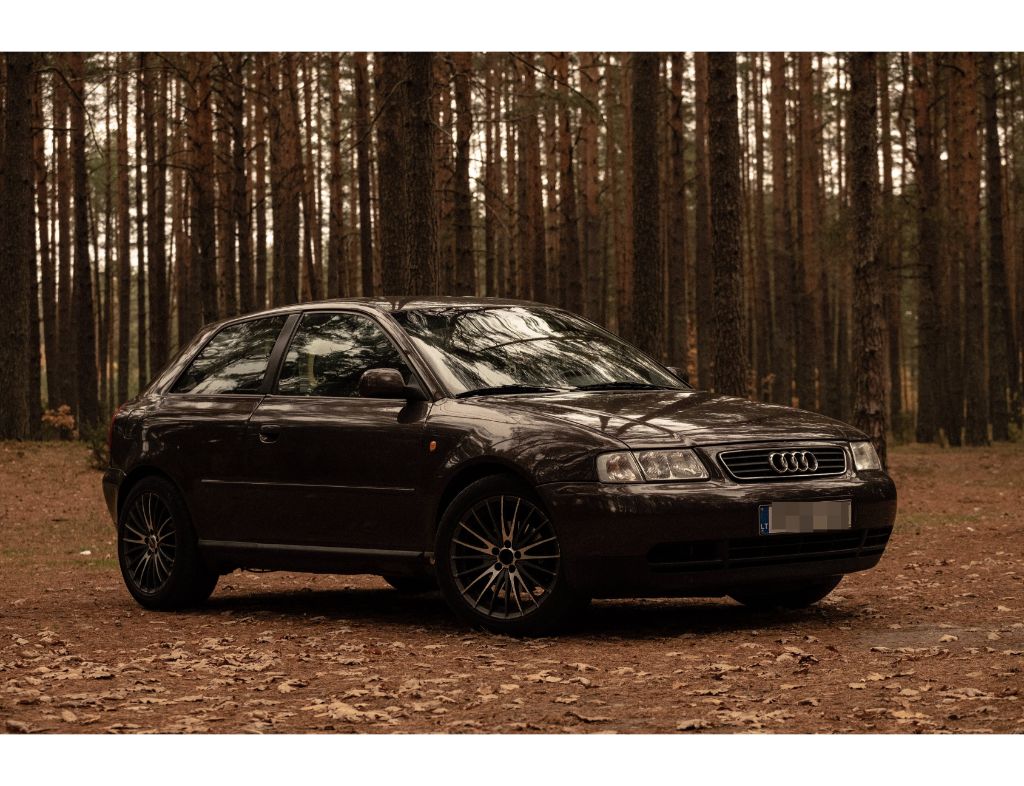 Are you in the market for used cars? Don't worry, you're not alone. Between private parties and dealerships, millions of used vehicles are put up for sale each year. With so many options, it can be a challenge to find the right car for you. So, we've created a step-by-step guide to make your used car selection a breeze. Let's jump right in!
Step 1: Set a Budget.
If you're planning to take a car loan, make sure it's not more than 20% of your take-home salary. But if you're sticking to a tight budget, ensure you spend even less. Used cars require more attention compared to new cars. These may include maintenance, new tires, etc. Also, ensure you take into account other expenses, such as fuel and insurance.
Step 2: Build a Target List.
If you're looking to save money on your purchase, consider more than one brand. Make a list of at least three used cars that meet your requirements and budget. If you're planning to buy a car that is less than 5 years old, opt for one that's certified pre-owned (CPO). That is because CPO cars have long-term warranties that are backed by the dealer as well as the carmaker.  
Step 3: Check Rates
Used car prices vary depending on where you're shopping from. You can find used vehicles in independent used car lots, used-car sections of car dealerships, and websites where private sellers list their cars. Of these three, private-party cars will cost the lowest. CPO cars are generally priced higher.   
Step 4: Locate Used Cars for Sale.
Take time to research used cars for sale in your area. To find exactly what you want, you can check out websites with multiple used car listings and filter your search price, brand, and other features. Using these sites is a great way to save time.
Step 5: Check the Vehicle History Report.
This is an important step. Plan to get a vehicle history report. Find out if the car you're planning to buy has a bad history. The sooner you know, the better.
Step 6: Contact the Seller.
Once you find the prospective car, contact the seller. This is a good way to build a rapport and verify all the information you need about the car. Sometimes, the seller does not mention certain information in the ad that might change your decision to purchase the car. If you're satisfied with the information, set up an appointment to test-drive the car.
Step 7: Test-Drive the Car.
Test-driving a car is the best way to find out if it's the right choice for you. It's also a good way to assess the car's condition. After the test-drive, ask the seller or owner for the service records. This will help you to know if the car has had its scheduled maintenance performed on time.
Step 8: Have the Car Inspected.
If you like the car, have a mechanic inspect it before you purchase it. A private seller and most dealerships will probably allow you to do this without much resistance. However, you'll have to pay for the inspection. It's a good investment though, as it will alert you about problems that you may not find yourself. If you're planning to buy a CPO car, you can skip this step, as the car is already inspected and comes with a warranty.
Step 9: Negotiate a Good Deal.
Decide ahead of time how much you are willing to pay. Start with making an offer that is lower than your maximum price and work from there, until you and the seller arrive at a price that sounds good to you. Remember that a good deal should be based on the current average price paid in the market. So, ensure you do your research before making an offer.  
Step 10: Get the Paperwork Done.
If you're buying from a dealership, ensure you review the sales contract thoroughly. And if you're buying from an individual owner, make sure the seller transfers the title and registration to you correctly. This is important to avoid after-sale hassles.