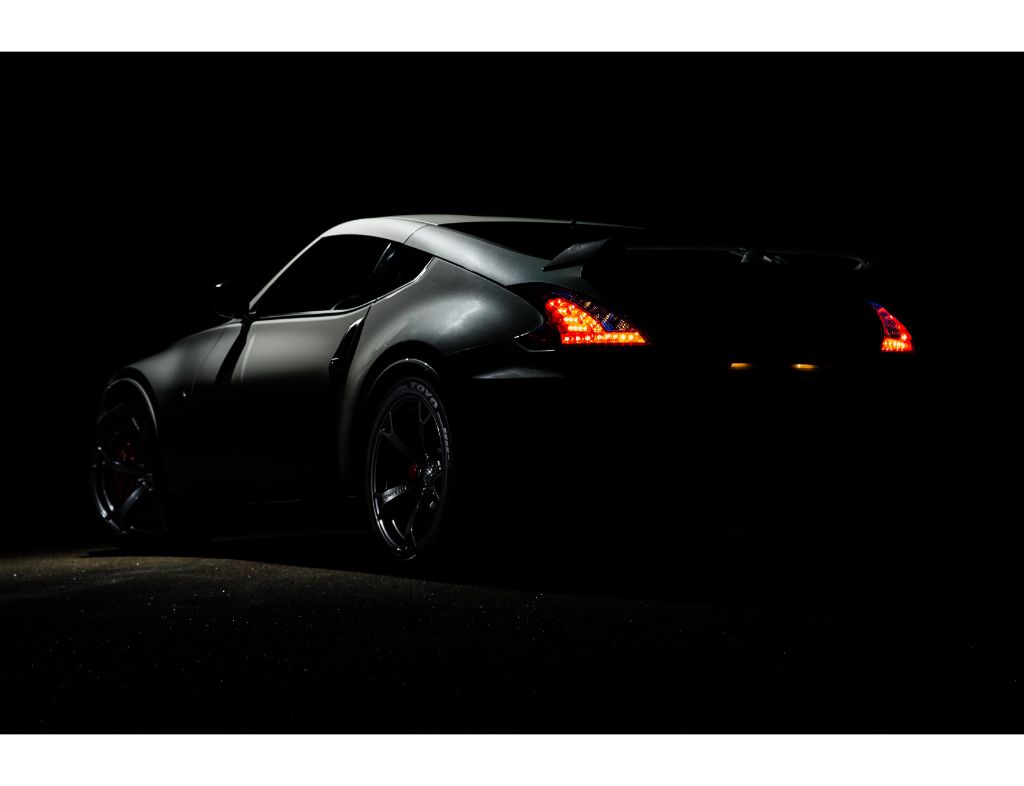 With the increasing cost of vehicles, insurance rates are on the rise too. While the rates aren't coming down any sooner, there are ways you can reduce the burden on your wallet. Here's how you can get lower auto insurance.
Larger Cars Cost More
While buying a large SUV may sound exciting, paying a larger premium may not. If you're looking to cut costs, buying a small (but safe) vehicle can help you get decent auto insurance. Some insurers also provide discounts on hybrid or alternative fuel cars. The key is to do market research and find out the exact rates of insuring different vehicles before making a purchase.
Improve Your Credit Rating
One of the biggest factors in determining auto insurance costs is a driver's record. Sometimes, insurance companies also consider credit ratings to set insurance premiums. So, make sure you do your utmost to maintain a good, if not high, credit rating.
Location May Increase Costs
Insurance rates differ from state to state. It's unlikely that you might move to another state because it can have lower auto premiums. But if you do, don't forget to account for the potential change in your premiums.
Shop Around for Better Premiums
Consider searching online or obtaining quotes from different competing companies. It is a good idea to obtain quotes from different companies every year or two, just to check if there are any lower rates available. When buying auto insurance, keep in mind that cheap doesn't always mean good. Opting for a low-priced company may not always be a wise decision. That is because you need to also consider the insurer's creditworthiness.