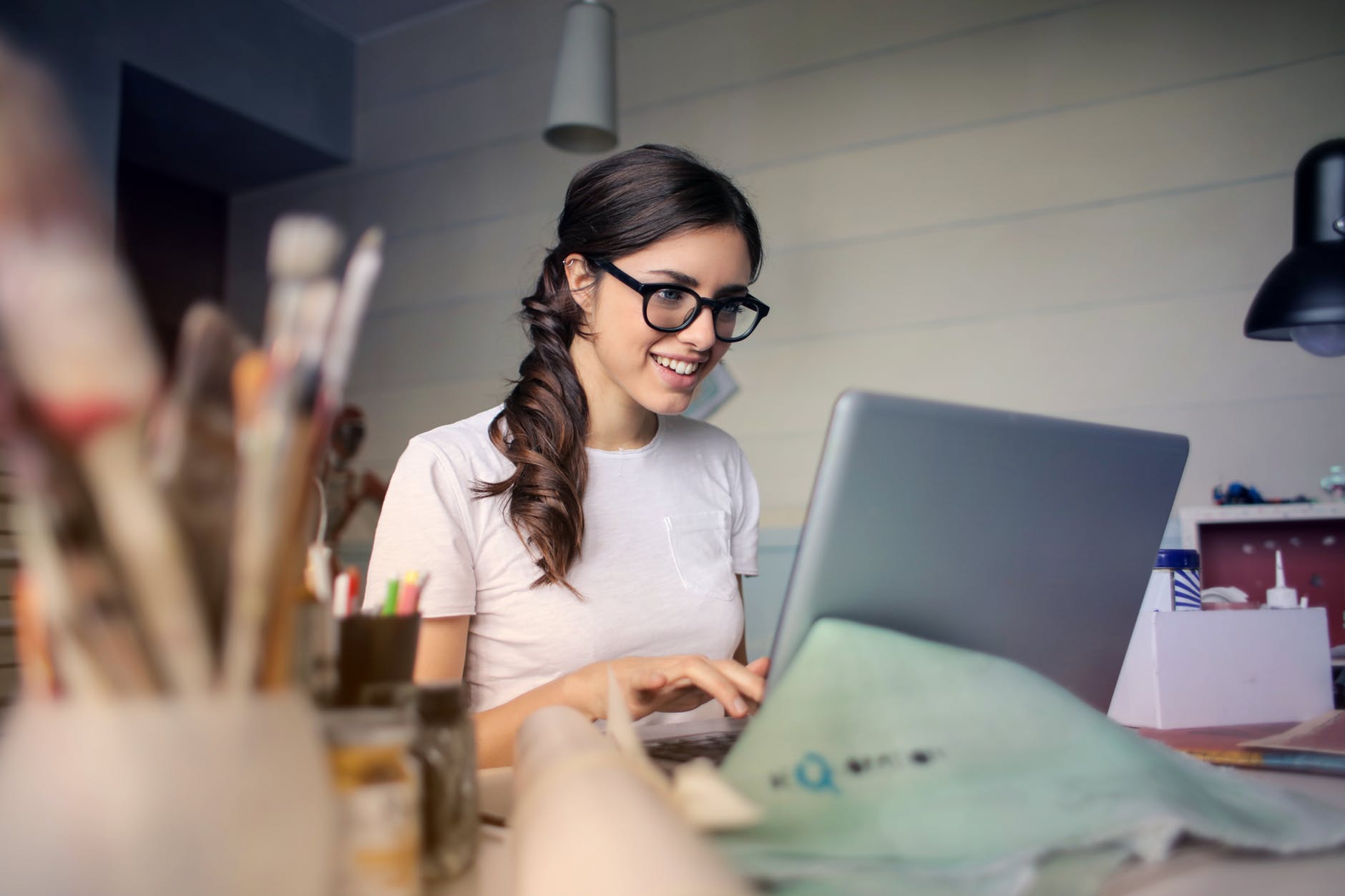 Working from home is the new normal. Although full of advantages, it has a fair share of drawbacks too. If you're looking for productivity tips to make your current work-from-home situation work in your favor, read on!
Make Your Workspace Work for You.
Avoid working from bed or else you will end up training your mind to associate your bed with work instead of sleep and relaxation. Instead, designate a dedicated work area in your home. Clear out all the clutter and keep your workspace suited to your profession. If you don't have enough space, work with what you have. The idea is to switch on your work mode.
Stick to a Routine.
Sticking to a routine can help you structure your life, save time and money, break bad habits, increase proficiency, and facilitate relaxation. Begin with setting your work hours. Go through your morning activities like you always do, then start and end your workday at the same time every day. To stay productive, map out your daily activities and stick to them. Block off time in your calendar for all your tasks, so that you can improve your time and performance.
Don't Procrastinate.
To avoid procrastination, break down your big projects into bite-size chunks. Next, eliminate distractions. If you're used to checking your phone every now and then, turn it off or keep it out of reach. If you don't want to add more stress to an already stressful situation, put your project planning and strategizing into action.
Take Frequent Breaks.
Avoid pushing yourself to the limit. Burnout can be a more serious problem than reorganizing your schedule to meet tight deadlines. The moment you feel fatigued – take a break! Your body will love you for it.
Set Boundaries.
Stop working when it's time to stop. Set healthy boundaries by training yourself to stop when work time is over. When it comes to family members, request them to respect your working hours. Ensure you let them know the hours of the day when you can't be disturbed.
Have a Technology Backup Plan.
Technology hiccups are bound to happen. So, to stay productive, set up a backup plan. In case of internet or power outage, find out which is the nearest coworking space you can go to. Keep a broadband USB stick that you can plug into your computer. Use online storage services to back up your files.
Use Tools.
There are several productivity apps and project management tools that you can use to seamlessly manage your workday. Organization apps like Google Calendar can help you organize your schedules. Communication apps like Zoom and Skype can be used when you need to chat and exchange notes. Task management systems like Trello and Asana can assist you in keeping track of your projects.