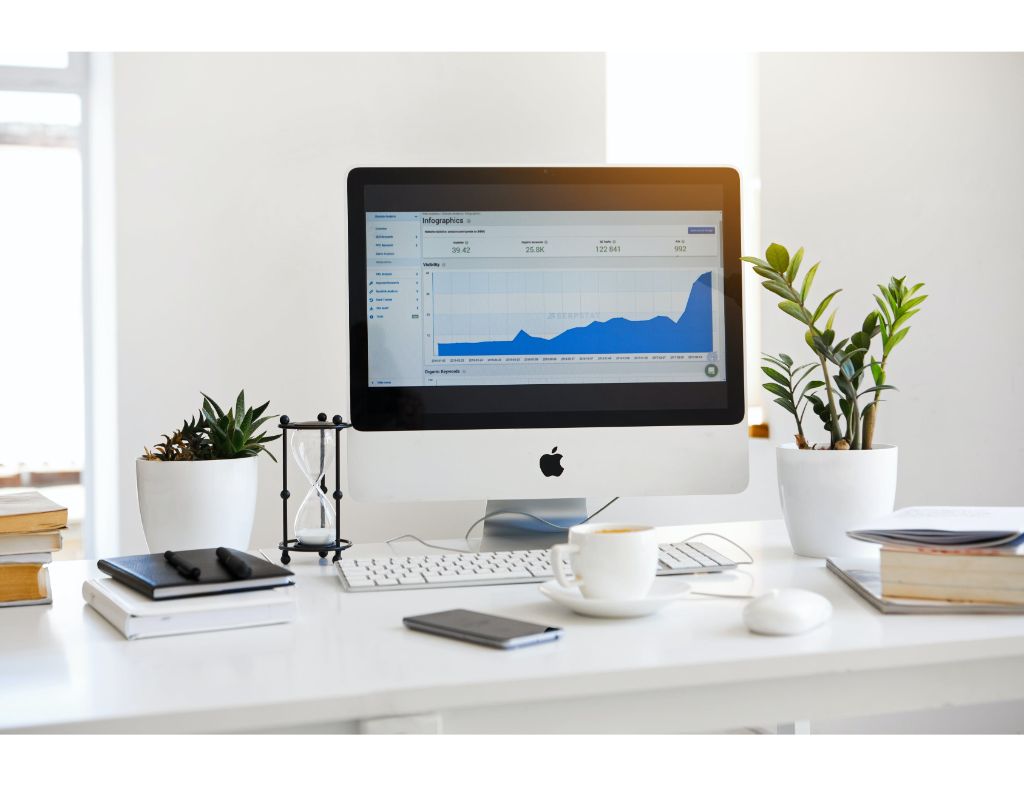 Looking for easy ways to promote your business? Stop wasting your precious time and money on traditional marketing tactics and go digital. Let's dive into some of the best online marketing strategies out there.
Identify Your Target Audience.
Knowing exactly who your target audience is and identifying ways to target them are the two most important online marketing tips. You'll be wasting your time and money if you're not targeting the right audience. To achieve success, you need to aggressively research your target market.
Once you've identified your audience, know how to target them. One way to do that is to create a lookalike audience on Facebook. This targets users that closely match your target audience, either by age, gender, interests, or other demographics.
Email Marketing.
Although a traditional means of promotion, email marketing is still vital no matter the size of your business. It's a cost-effective way to directly promote your business to consumers. It not only lets you know who opened and clicked the emails but also helps you track revenue. You can create email lists or set up email campaigns to attract potential customers.
Give Free Stuff.
Giving a demo of your product for free is one of the best online marketing tips. Consumers who receive free products are likely to recommend the offer to others. That is free word of mouth advertising.
Use Social Media.
Customers love to engage on social media. What they love even more is when brands respond to customer interactions. It doesn't cost much to set up social media campaigns. So, if you're looking for a cost-effective way to attract new customers and retain existing ones, try interacting with them on popular social media platforms.
Remarketing.
This is one of the most vital online marketing tips. It targets prospects who may have visited your site but didn't make a purchase. With remarketing, your ads appear on sites that prospects visit. With your brand name visible everywhere online, it reminds them of your products and services from time to time, thus, encouraging them to visit the site again and make a purchase.