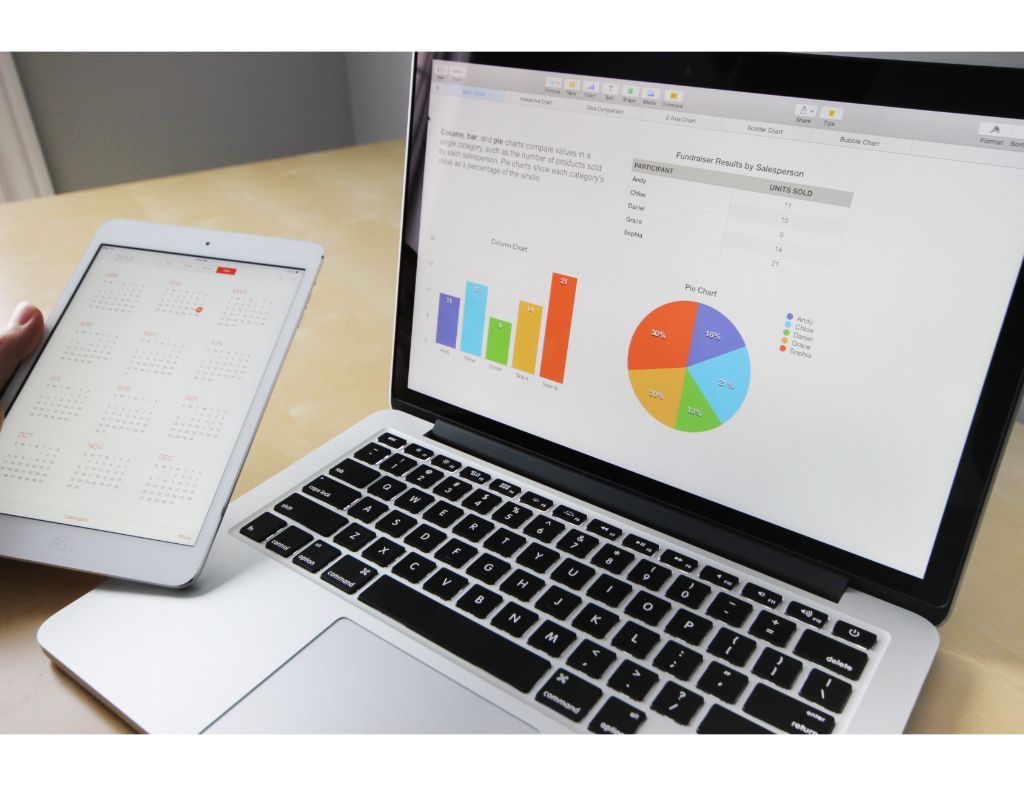 There are several affordable cloud-based services that small businesses can use to save time. It also gives you access to the same advantages as larger companies. So, without wasting any time, here are the top seven time-saving tools for small businesses to streamline their daily tasks.
Xero
Streamline your accounting on a user-friendly cloud platform and save time. This software is accessible on any device and consistently manages your expenses as well as finances. You get tools for managing invoices, inventory, purchasing, and bookkeeping.
QuickBooks
If you're looking for an alternative to Xero, consider QuickBooks. This software was designed with small and medium-sized businesses in mind. It offers several helpful functions such as payroll, invoice payment, and expenses.
Pulse
While Zero and QuickBooks allow firms to manage their expenses, income, and invoices, it can be tough to track cash flow and forecast how your decisions affect the business. This is where Pulse can help. It allows you to see your financial position and make smarter financial decisions for your business.
HubSpot
As your small business starts growing, your processes and workflows increase too. This is where CRM tools like HubSpot can come to the rescue. HubSpot is an all-in-one sales, marketing, and service software created to help businesses implement inbound marketing strategies and boost growth.
Evernote
Keeping track of an ever-increasing list of tasks can be overwhelming. With apps like Evernote, you can save and organize ideas, tasks, projects, and to-do lists with ease.
Trello
Trello is a great time-saving tool for small businesses. It is a collaborative platform that helps you to group tasks into boards. Trello provides you with a visual overview of the task progress, eliminating endless email chains related to project status updates.
Adobe Sign
This software allows you to sign your documents electronically in minutes. Using this software makes it easy for customers to fill in and sign documents on your websites. It also allows you to convert existing PDF or Word documents into web forms that collect legitimate electronic signatures from anyone, anywhere.