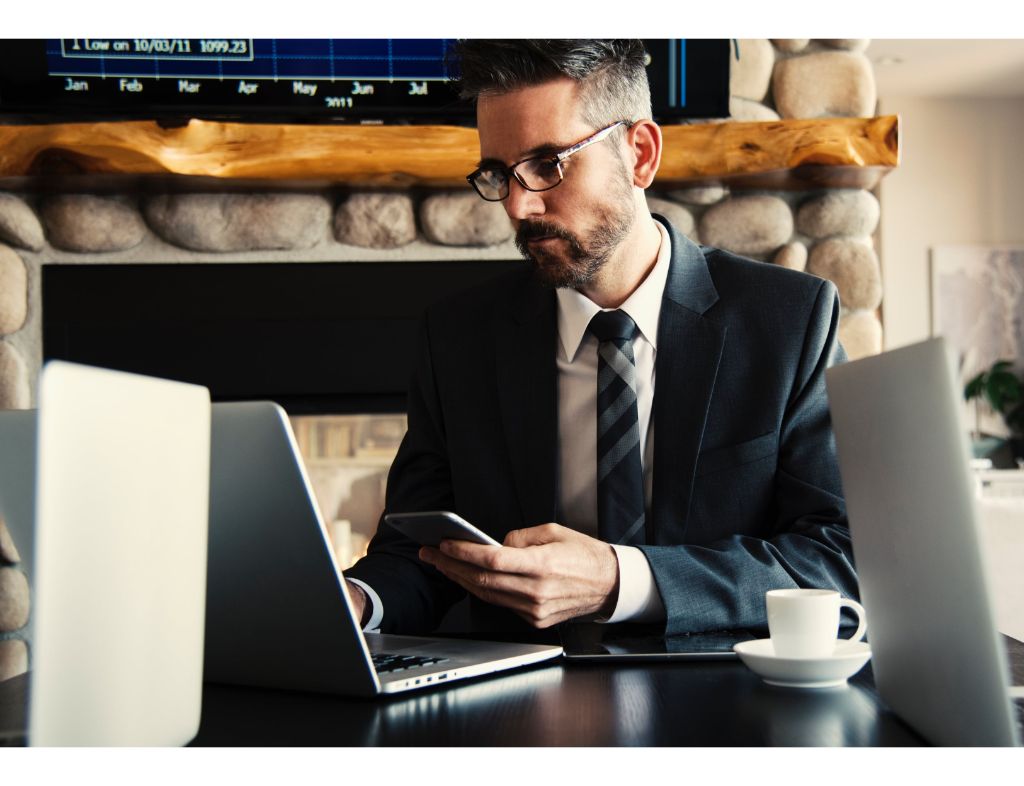 Selecting the right software for your business can be overwhelming. Here we break down six easy steps to make your selection easier. Read on!
Step 1: Pinpoint Your Problem.
The first step is to look for software that aligns with your business goals. Identify the problems your business is currently facing and how the software can help you solve them. This will help you to narrow down your software options.
Step 2: Define Your Software Requirements.
Just finding software that solves your business problems is not enough. You need to find software that meets your business' specific needs. Knowing what you will get out of the software you use, will help you to make the right choice.
Step 3: Identify Options and Make Your Shortlist.
The next step is to create a comprehensive list of all the software options that meet your needs. After creating an exhaustive list, narrow it down to a shortlist of realistic options. Make sure you don't have more than three to seven options remaining on your list. Any number more than these can make your software buying process tedious and complicated.
Step 4: Select Your Top Choice.
By this point, you've done enough research to identify software that is the best fit for your business. In order to be sure that you're selecting the right software for your business, read user reviews and create a list of questions you'd like to ask the vendor. Then, contact the vendor, schedule a demo, and ask questions. Once you're satisfied with the response, determine the final pricing.
Step 5: Get Team Buy-In.
Don't forget to get your team involved in the software buying process. Share your findings with them and get feedback.
Step 6: Purchase Your New Software.
While this is the final step, there are a few things to keep in mind before making a purchase. That includes:
– Checking the contract thoroughly
– Asking for discounts
– Discussing payment plans
– Discussing post-purchase service